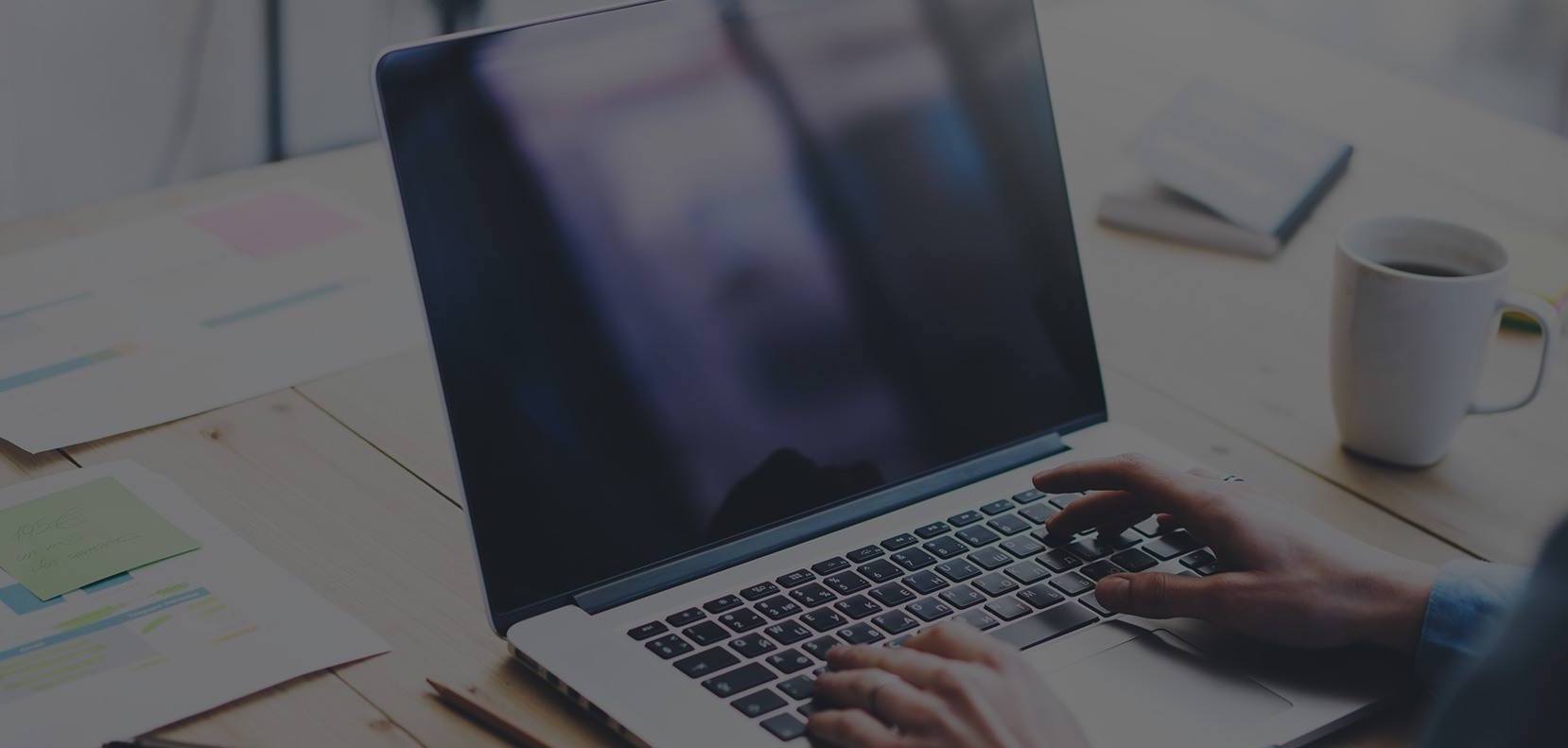 Google Ads
Need a Google Ads Agency?
We help businesses to create and optimize their Google Ads campaigns and turn them into profit-making machines.

New To Google Ads?
Your Business Needs Clients from the Internet
We can help you from creating a new Google Ads account to making it as profitable for you as it could be.
Have a Google Ads Account?
Grow Your Revenue With Us
We love managing Google Ads and our certified experts are always here to improve your Google Ads campaign performance.
Use the Advantages
of Our Programmatic Marketing Platform
We provide a special in-house solutions for our clients using our AI-based tools to manage Google Ads accounts.
Years Experience in Website Development and Internet Marketing
Google Ads Client Accounts
keywords under our management
Visitors to our client websites daily
Find the Perfect Plan for
your business
The goal of the audit is to find areas where your Google Ads account is underperforming so we can get better results and save money on your Google Ads.